Welcome to Tupelo Elvis Fan Club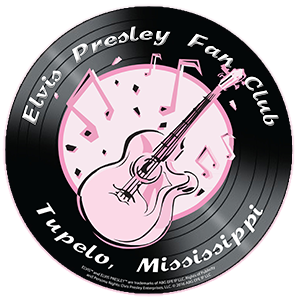 Welcome to Tupelo…the birthplace of Elvis Presley. Elvis was a kind, fun and generous person. God gave him one of the most beautiful voices in the world. He is still often referred to as "The King", but Elvis never liked to be called "King". He said that there was only one King and that is Jesus Christ. We are proud and blessed to call him "our boy".
Also visit us at our Facebook pages.
https://www.facebook.com/MississippiElvisTag  and   https://www.facebook.com/TupeloElvisFanClub
or contact us at P.O. Box 856 Tupelo, MS 38802
(662)372-6478