Tupelo Garment Plant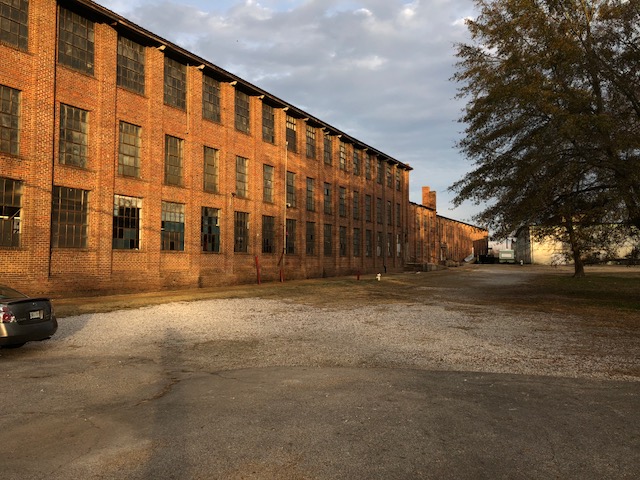 During her pregnancy, Gladys worked at the Tupelo Garment Plant.  When Elvis was born her co-workers passed the hat and took up a collection for her.  Miss Mertice Finley was elected to drop it off at the Presley home on her way home from work with instructions to be sure and not give it to him.
In the photo below you can spot Gladys - eighth one on the left of the front row.