RSVP
Please RSVP so we will have enough food.  Keep in mind that if you do not attend we still have to pay for the food you didn't get.
Thanks for helping us to plan better.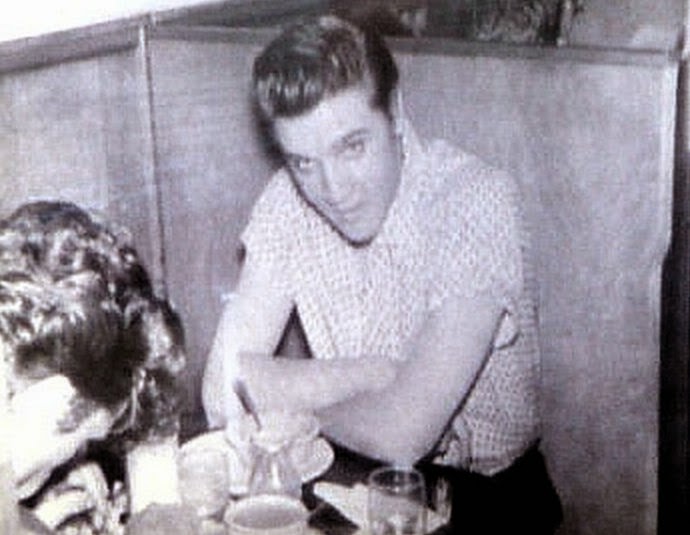 Remember: Food items for The Episcopal Church Homeless Ministry.
IT IS VERY IMPORTANT TO RSVP IF YOU PLAN TO EAT.  THE MEAL IS $15.00 FOR MEMBERS AND $20.00 for VISITORS.
Exceptions include special events such as Christmas, Valentines, etc..
For more Information you may call 662-841-6847 or use our website RSVP form.