Fairpark – Old Fair Grounds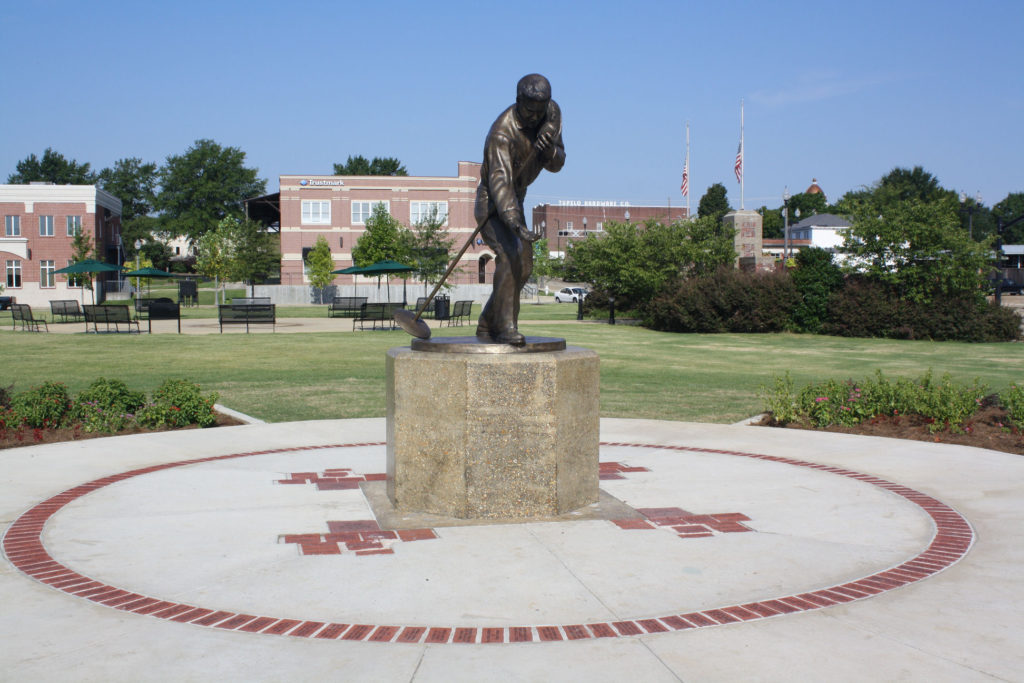 Fairpark is where the old Mississippi-Alabama Fair & Dairy Show took place each year.  It is where a 10 year old Elvis came in 5th place in a singing contest only to return to the same stage 11 years late for his historic 1956 Homecoming Concert.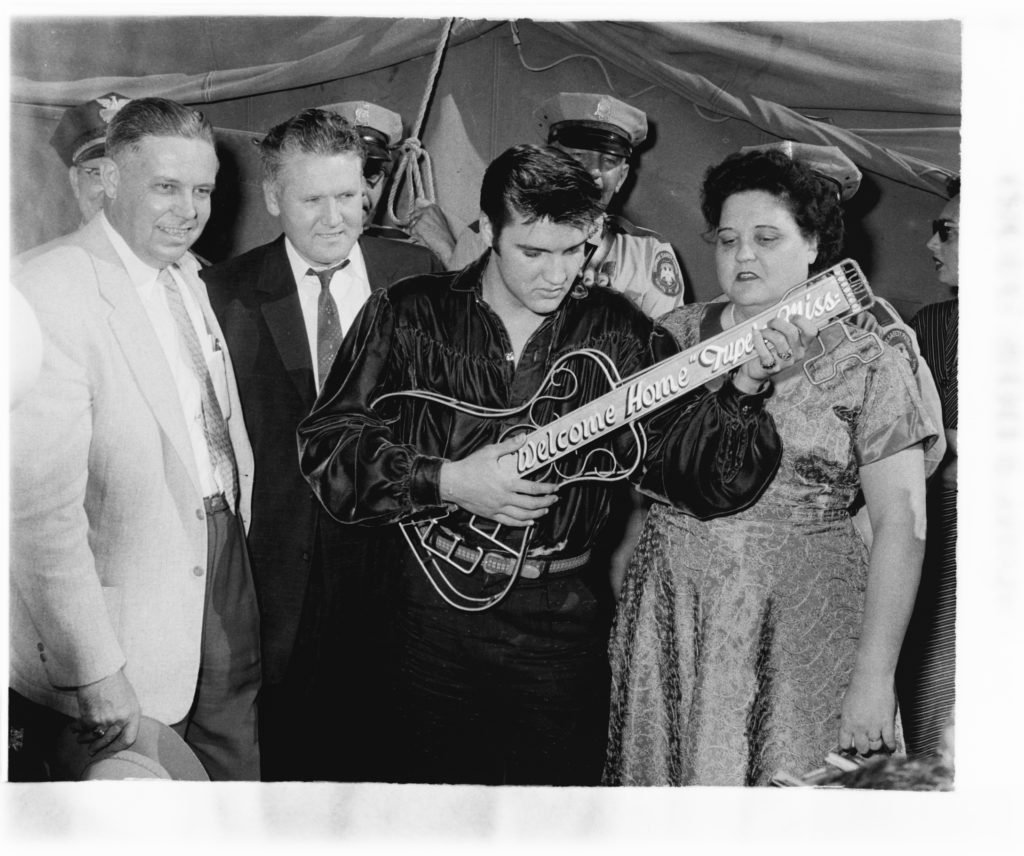 Elvis is welcomed home to Tupelo for his 1956 Homecoming concert and given a key to the city shaped like a guitar.