1010 N. Green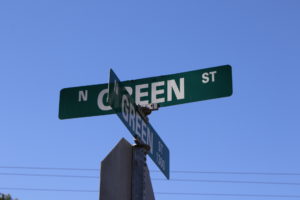 Elvis' last year in Tupelo was spent at 1010 N. Green Street in the historically black neighborhood known by locals as "The Hill".
While living here, he became friends with Sam Bell.  It is interesting to note that Elvis and Sam ate and spent the night at each other's homes during this time.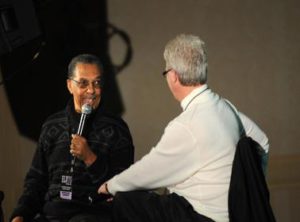 Sam bell shares stories about his childhood memories with Elvis.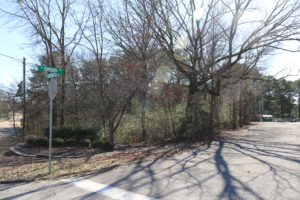 The house is long gone and only the lot where it stood remains today.